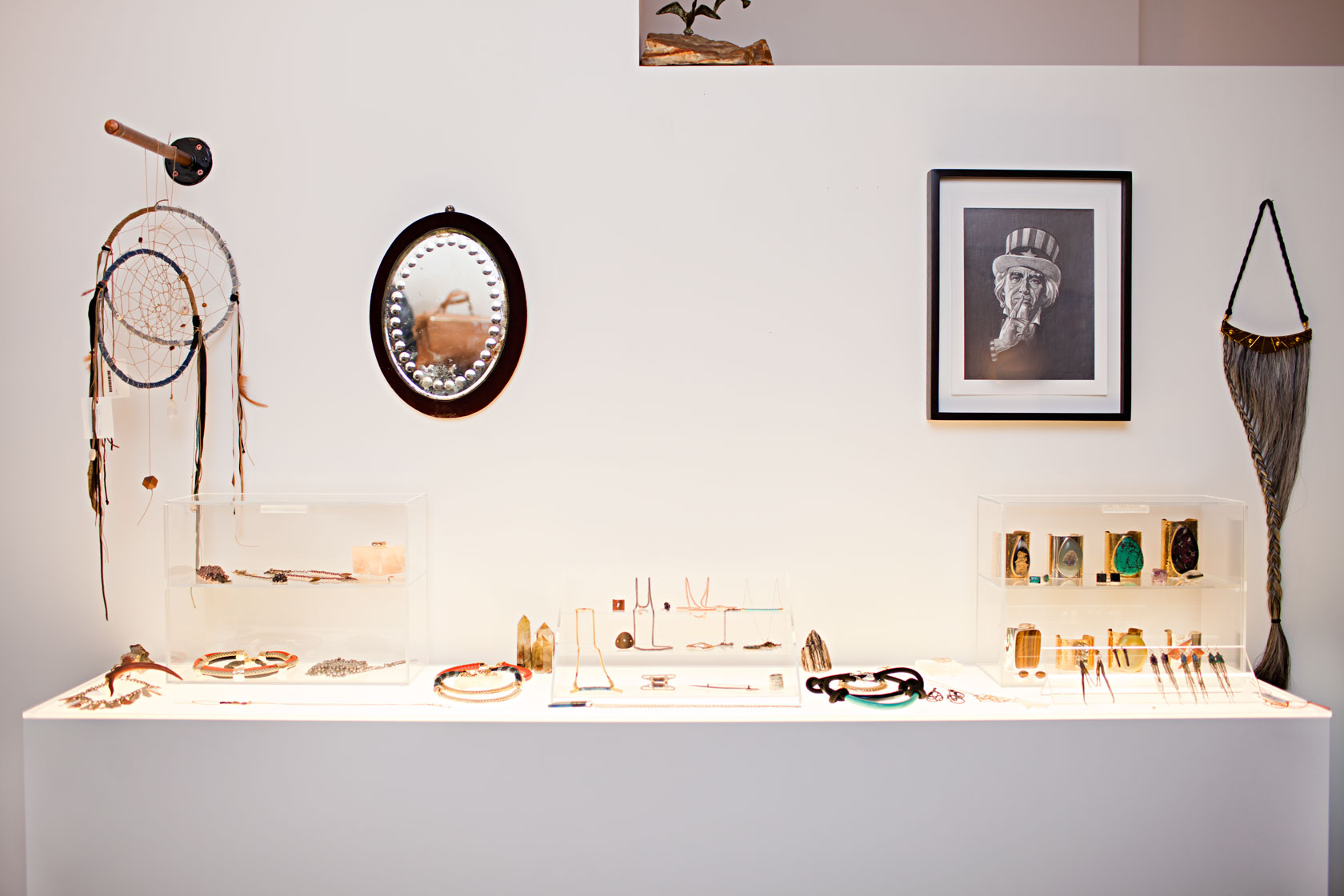 Women
Ann Yee
Benjamin Jay
Dusen Dusen
Groceries
H Fredriksson
KAIN
Kymerah
LnA
Mary Meyer
Morgan Carper
Myne
Naked Princess
Popomomo
Raven Denim
Samantha Pleet
Siwy
The Lake & Stars
The Portland Collection
Thvm
Tylie Malibu
Men
Choctaw Ridge
Cast of Vices
Gitman
Groceries
Grown and Sewn
Jack Henry New York
Left Field
Manready Merchantile
M. Nii
Perfecto Brand
Raven Denim
Read Wall
Repo Brand
Schott NYC
The Portland Collection
The Good Flock
Thvm
Warriors of Radness
White Horse Trading Co.
Jewelry
ACB
Aesa
Alibi
BZippy & Co. by Bari Ziperstein
Dirty Librarian Chains
Chrisrann
Cast of Vices
Elizabeth Knight
Erin Considine
Kiel Mead
Marly Moretti
Nettie Kent
Orly Genger by Jaclyn Mayer
Peppercotton
Species by the Thousands
Venessa Arizaga
Bags & Leather Goods
All Hands
Collina Strada
First & Co.
JW Hulme
Makr
Thomas IV
Topo Designs
Tracy Tanner
Tylie Malibu
William J. Mills
Home
Beetle & Flor
CB I Hate Perfume
Cold Picnic
Coral & Tusk
Eskayel
Fredericks & Mae
GDG
Herbivore Botanicals
Joya
Juniper Ridge
Kevin O'Brien
Ladies & Gentleman
LBK Studio
Lesley Anton
Liberty Bottles
Manready Merchantile
Pendleton Woolen Mills
Serpent Sea
Sydney Hale
Terra Firma
Theory 11
T.S. Pink Corp.
Vitrified Studio
IN STORE SALES TERMS:
FULL PRICE items are returnable for 14 days after purchase.
SALE items are returnable for 14 days after purchase for store credit only.